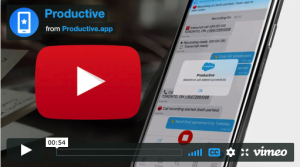 REMEMBER EVERY DETAIL
Productive helps you remember, organize, and utilize details from your calls to take your work to the next level.
Call Preparation
See your personal or CRM notes the moment your phone rings so you can be ready to greet callers with confidence and perfect recall.
Retain and Recall
Remember conversations with automatic recording and transcription so taking notes or training yourself has never been easier.
Seamless Workflows
All the tools and information you need are brought into a single screen so can work effectively on your calls anytime, anywhere.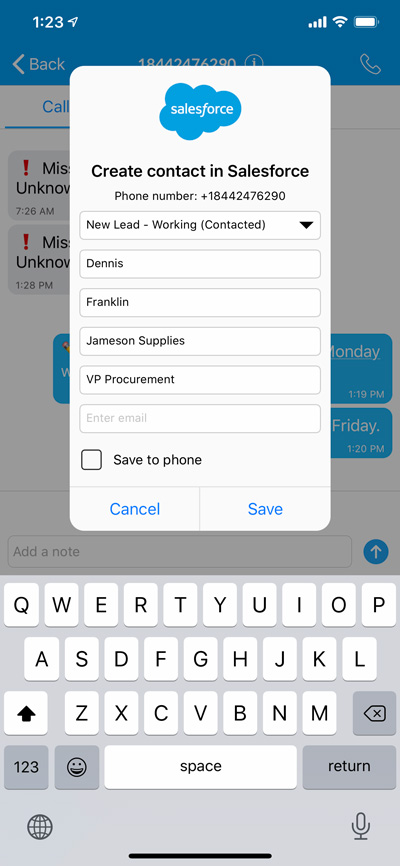 CONNECT YOUR MOBILE CALLS TO YOUR CRM.

Instant call preparation, automated note-taking, and CRM sync. Every detail in your possession, all the time.
SCREEN POP
Be in the know. See notes and details for every caller before you answer. Call history, deals discussed, and timelines. 
NOTES & TASK LISTS
Make in-call voice notes, create tasks, and automated call summaries. Then send them to your CRM, with a single tap. 
USE YOUR CRM
See CRM details for the caller without having to search or bring up another app. Create CRM leads in seconds.